The Nigerian man who was accused by his wife of abandoning herand their daughters because of their blue eyes, has finally spoken.

In an interview with Punch, Wasiu Dada, husband of blue-eyed Ilorin mom, Risikat Azeez, denied the allegation that he abandoned his family.

According to Wasiu, he fell in love with Risikat because of her eyes and that he never regrets having daughters with blue eyes.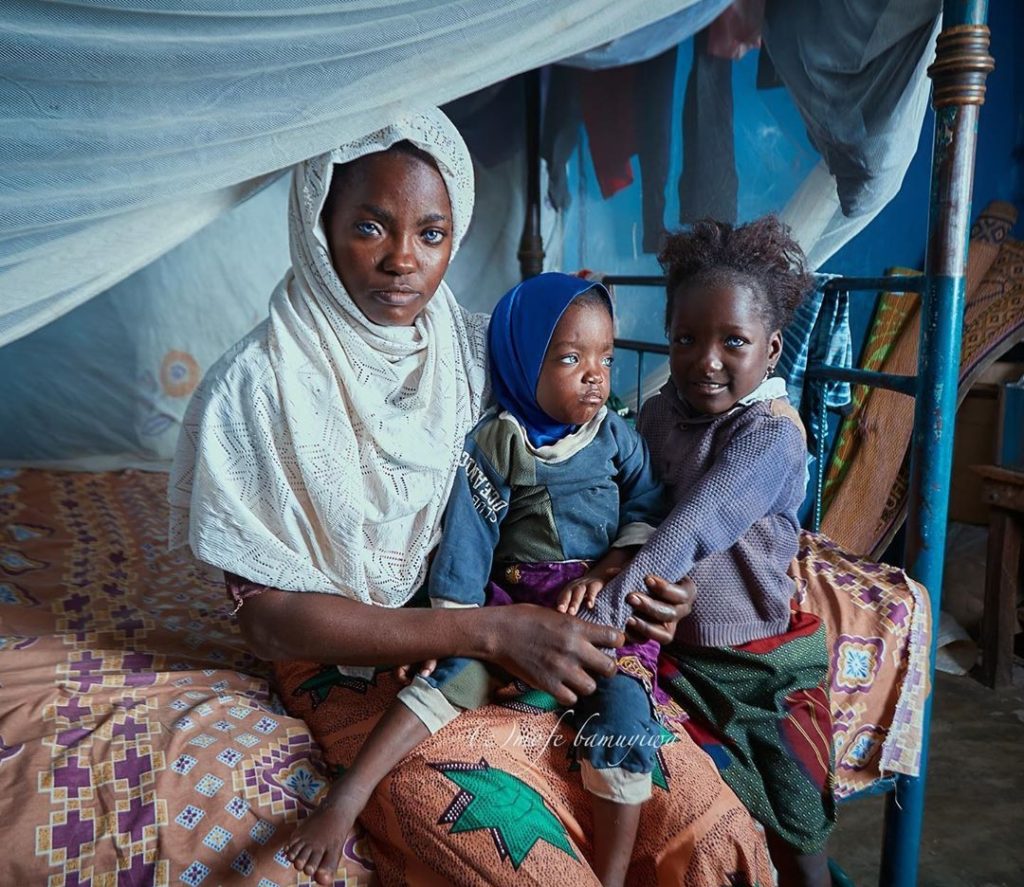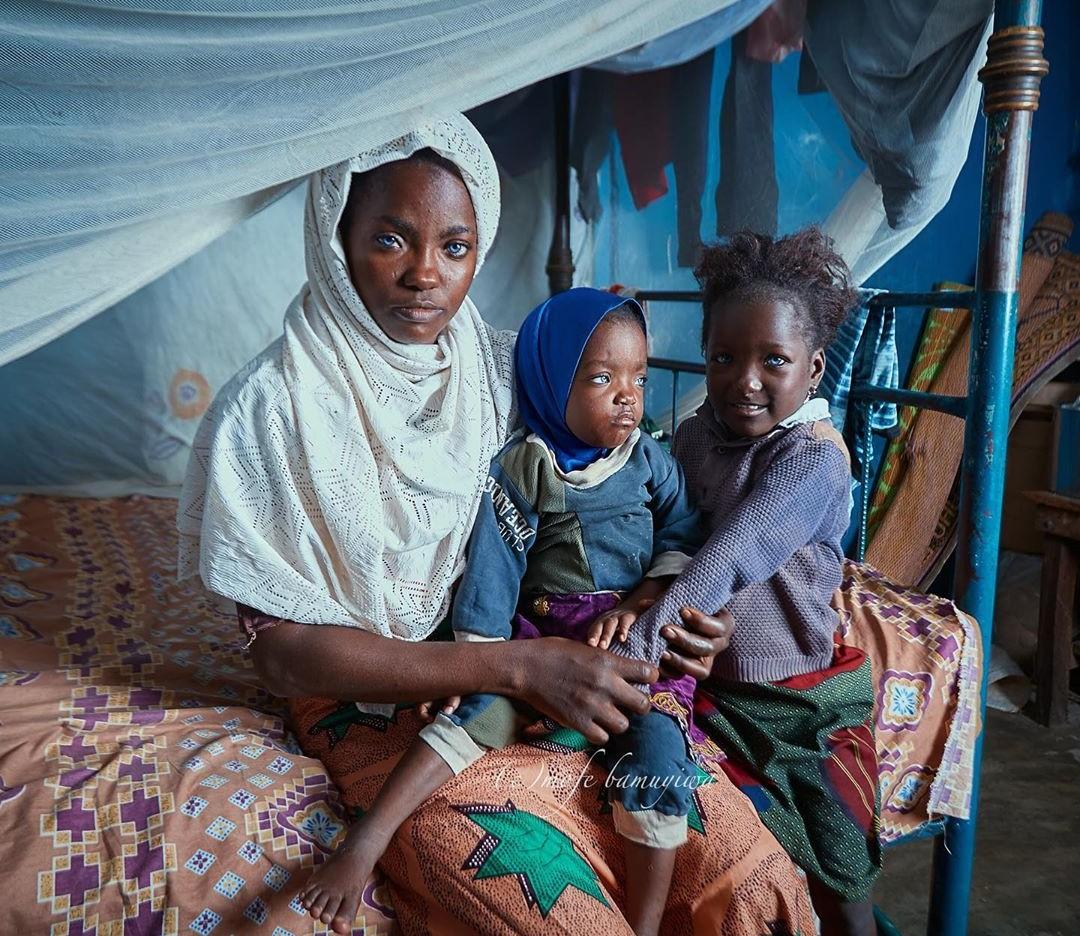 He also revealed that he started having issues with her after they posted a photo of his kids on Facebook to beg for alms.

He said; "It was because of her eyes that I fell in love with her and married her.Her actions towards me, such as waywardness, and telling me that I'm not being good to her, those were the issues that caused our fight. The things that I have been doing that she denied, I have been providing for her and the children even to the knowledge of her parents but they were not satisfied, until they posted pictures of my children on facebook, using them to beg for alms".