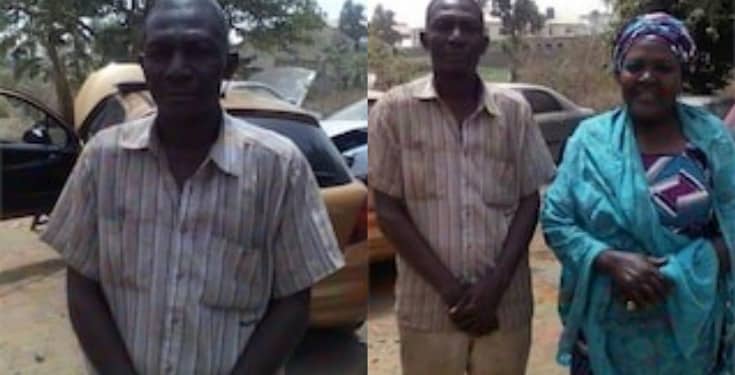 A Nigerian woman has taken to social media to celebrate her mechanic for his honesty.
According to lady identified as Mariam Ibrahim, she took her car for fixing after it developed a fault.
The mechanic billed her N80,000 to fix the fault in the car which she paid.
However, when she returned to pick it up, he returned N60,000 change leaving her stunned and impressed.
Despite the insecurities in the country and the numerous dubious people willing to steal from the next person, there are still a few good hearts who continue to prove that a little act of kindness and honesty can go a long way.
Facebook user, Mariam Ibrahim, recently left many people in awe after she took to the platform to celebrate her mechanic for his honesty. Sharing her experience, she narrated how she took her car for fixing after it developed a fault.
The mechanic then billed her N80,000 to fix the issue after he had made inquiries of the cost of the car part he needed to purchase for the car. This, she revealed she paid in full.
Mariam Ibrahim shared the story on Facebook, hailing him for his honesty
When she returned to pick up the car however, the mechanic returned N60,000 change from the N80,000 she had initially given him for his services.
"Two days later when I went to pick my car, to my utter disbelief, this mechanic, Mr. Godwin Omaga Innocent whose workshop is situated on Ibrahim Taiwo /Abeokuta Road, Kaduna said the car is working perfectly and here is my change. He gave me N60,000.
"I said "what? and you say the car is okay?" He said " Yes Ma'am". He narrated how the Panteka man gave him 3 different parts but none worked satisfactorily. He then went to other places and got the components. As l write this piece, the car is working perfectly.""
Mariam was impressed by his honesty, especially due to the fact that he has a wife and children to cater for and would have easily kept the money to himself. She called on others to join her in celebrating Godwin whom she described as a man of integrity.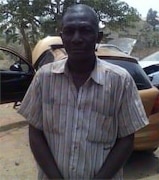 "When I expressed how shocked l was, he said Ma'am, WHAT IS NOT MINE, IS NOT MINE. Please friends, help me celebrate this exceptional Nigerian, a man of integrity, a God – fearing man and a beautiful example of honesty. The only thing that influenced his decision to return the money was his CONSCIENCE.
"Let this be a lesson to all, that what God has not given you is not yet yours. Give honour to whom honour is due. Thank you once more Mr Godwin Omaga Innocent."
In similar news, a Nigerian man identified as Sunny Anderson Osiebe has warmed the hearts of thousands of social media users, after narrating his experience with an Abuja-based company that mistakenly credited his bank account with the sum of N98 million.
According to Osiebe, who works as a publisher, it was the grace of God that guided him into making the right decision.