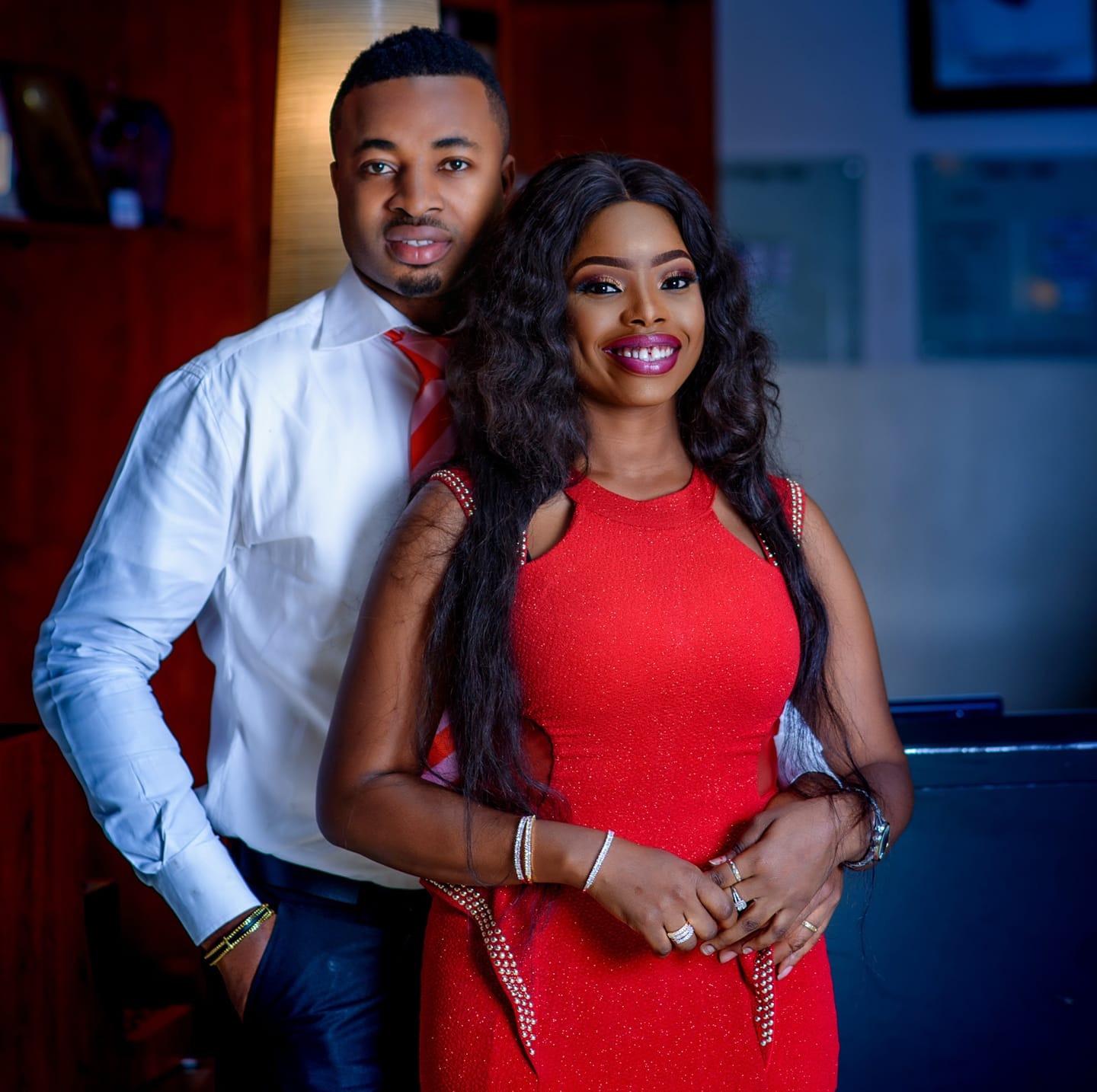 An explosion rocked the Abule Ado area of Lagos state in the early hours of this morning, 15th of March 2015.
The National Emergency Management Authority (NEMA) put the death toll at 15 as of Sunday evening, a family of 4 and 11 others.
There are reports on social media that a beautiful couple met their untimely death in the explosion.
@Victornkemjika: The number of people who died in the Explosion this morning will look like statistics until you have a friend or family member in the number , I'm so pained tonight !!!
Nigeria would test your strength , RIP Chisom and RIP to your husband too 😂😂😂😂
@GospelJosiah: Chisom is a pregnant woman who is living peacefully with her wonderful husband in their young marriage. But this gas explosion has brought an entire family to the end of their stay on earth. They're both dead #abuleado Loudly crying faceLoudly crying face
The Nigerian National Petroleum Corporation (NNPC) said a truck which hit gas cylinders around the corporation's pipeline right of way triggered the explosion.
Many houses were destroyed while vehicles got damaged in the explosion which reverberated across Nigeria's most populous city.
Residents and witnesses counter their losses. At the headquarters of the Lagos province 3 of the Redeemed Church of God (RCCG) located on 24 Road, Festac town, the explosion which occurred more than a kilometre away from the church premises, shattered glass windows, injuring worshippers.
A parish of the First Baptist Church near the RCCG parish also lost a part of its roof. The roof of a parish of the Living Faith Church (Winners Chapel) located at 7th avenue, Festac, was also blown off in addition to that of the Ark Parish of the RCCG at first avenue.
The Odic Plaza, a motor parts mall and warehouse, Bush Bar Hotel, Green Horse Plaza which houses tyres, Arch Angel Catholic Church, Chino Plaza with many goods in it, and a mechanic village, all located inside the Trade Fair Complex, Ojo, were all hit by the explosion.
Read also:👇👇