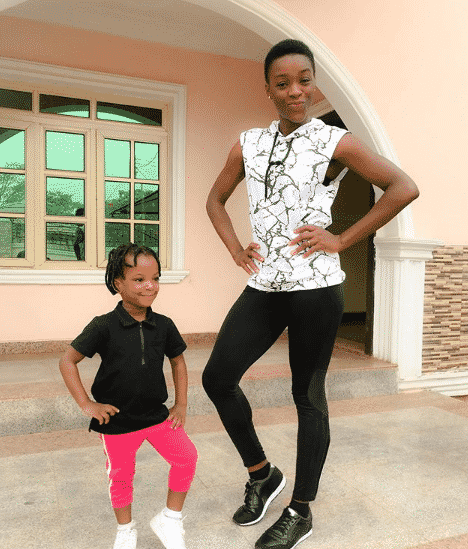 She has now explained in a new video why she chose to go natural and stop using filters on her photos.
The mother-of-three said that she became desperate to meet the societal standards of beauty that she was using almost any product recommended to her.
But the products made her suffer breakouts, made her skin lighter, and dug a hole in her pocket.
With time, she decided to stop and appreciate her natural beauty.
She added that she was also tired of living a lie by photoshopping her photos and using too much makeup.
She further said that most of those who look perfect on social media do not look anywhere close to that in real life and that she was tired of the "audio beauty and scam."