Nollywood actress Cossy Ojiakor, Busty controversial has revealed that she used to pimp ladies to pastors in the past.
Speaking in an interview with Saturday beats, she further disclosed that a reverend father once fondled her breast and gave her money.
She concluded by asking her fans not to think they have sinned too much and won't make heaven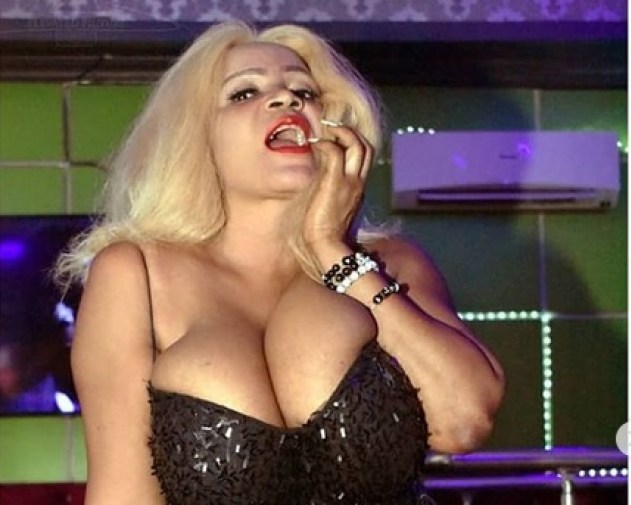 She said:
"Don't think that your sin is too much and you won't make heaven. Nobody is perfect. Pastors lead extravagant lives and even travel abroad to 'carry' girls.
"I used to supply ladies to one of those pastors. As a matter of fact, I didn't know he was a 'man of God'. His church is very big and he has a large congregation. Also, a reverend father once pressed my breasts and gave me church money.
"People should know that God is always willing to forgive because nobody is holy. I'm an evangelist and I'm true to myself. If one is true to oneself, it means that one would be saved by grace. I am an Anglican person. I go to church in my hometown."